Our Halloween was great, but I'll have to talk about that some other time because I can't post pictures right now and what good is a Halloween post without pictures?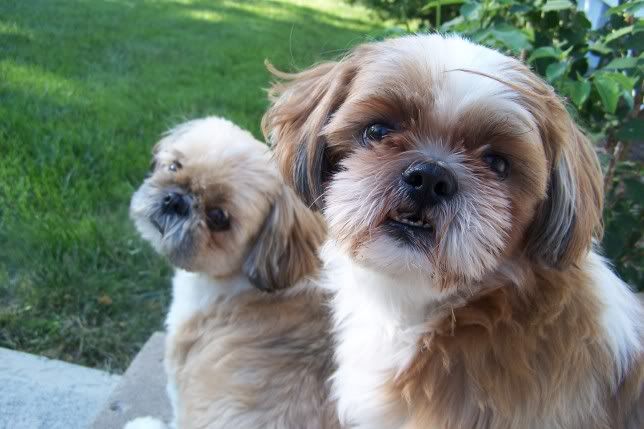 A few weeks ago I wrote about giving Paco to my brother, and Monday was the big day. On the way to my mom's we dropped him off at my brother's house to begin his new life there. Even though I have been saying I want to get rid of the dogs for months, it was still really hard to leave him there. I was worried that he and Jose would be miserable without each other, and although I knew my brother and SIL would be good to him, I felt sorry for him having to adjust to a new family. Then, right after we got in the car to leave, the next song that came on was Barbra Streisand's
The Way We Were
. (Feel free to laugh at me for having that song in my playlist.) As I listened to the song, I fondly thought about when we first brought teeny tiny Pax home as a puppy over five years ago and all the time he was part of our family. I am still feeling sad about it, but I guess what's done is done. My brother says Pax is doing well there, and although Jose seemed to be in a bit of a funk earlier this week, he is more cheerful today.
This weekend the kids and I and my mom are attending a La Leche League convention. We're leaving tomorrow, so I probably won't post again until Monday. Have a good weekend!